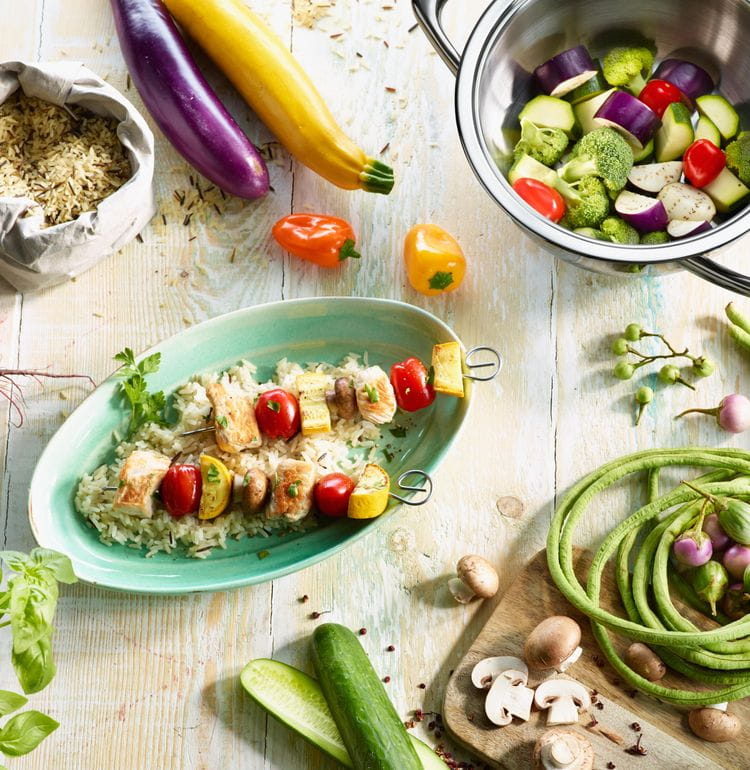 AMC Blog
Welcome to the AMC Blog! Here you will find exciting articles on topics such as cooking, food trends, health and lifestyle. Learn more about AMC and use our helpful tips & tricks. Also discover new delicious AMC recipes!
Seasonal
Merry Christmas! Culinary inspirations for a perfect Christmas dinner
Christmas is just around the corner! Celebrating Christmas at home this year and want to impress your guests with a scrumptious Christmas dinner? Our recipe ideas are guaranteed to make your Christmas ho so festive and a culinary delight. In our latest blog post, you'll also find out which festive dishes are traditionally served up at Christmas in different European countries.
03. December 2021
Seasonal
Happy Halloween! Easy Halloween recipes with that spookiness factor
"Trick or treat"? It's that time of year again – Halloween will once again be celebrated on October 31. Read our latest blog post to learn about the origins of Halloween and find out where the pumpkin carving tradition came from. We'll also show you some scarily tasty yet easy Halloween recipes to help you prepare the perfect food for this festival of fear. Boo!
22. October 2021