Why food waste affects us all
It's frightening, but unfortunately true: 1.3 billion tons of food are thrown away every year worldwide. When food is lost or even thrown away on its path to human consumption, this is called food waste. Unnecessary food waste also occurs on the way to the plate due to, for example fruits and vegetables that are picked out at harvest because they do not meet trade-based standards. This issue is more topical than ever because it is extremely damaging to our environment. Food and its production cause about 25% of global emissions.
Each of us has certainly thrown away food with a guilty conscience. Food waste occurs particularly often in private households. There are several reasons for this: We buy far too much food, store it incorrectly or misinterpret expiration dates. It takes a good deal of planning and also the necessary knowledge to buy, store and use food correctly. If you shop smart, you can also save a lot of money.
To never again throw food away is almost impossible, but each of us can do our part to produce less food waste. In the next section, we'll give you some practical tips on how you can do something about food waste yourself.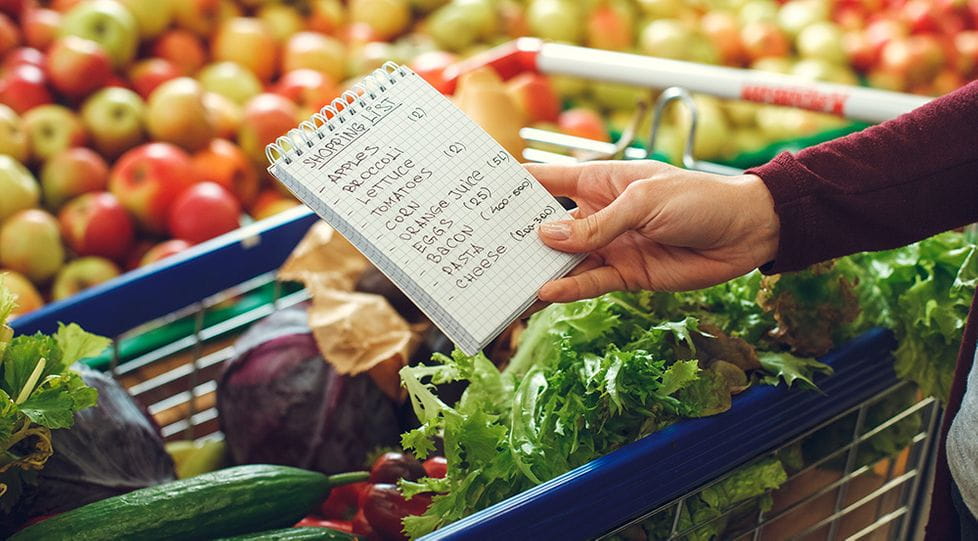 Practical tips for less food waste in your kitchen
We can all do something to combat food waste. All that's needed are simple and practical tips that we can all take to heart. Here we'll reveal our useful tips on how to sustainably combat food waste:


1. Less is more!
Let's be honest: We always buy a little too much. Often after a few days there is already food that we can no longer use – and it ultimately tragically end up in the trash. When you buy too much, it's harder to use up all the food in good time.
Our tip: Before you go shopping, be sure to take a look in your fridge and get an idea of what you already have. Do I have food that should be used for cooking as soon as possible? Only then should you consider what you really need on top of that. It also helps to keep a weekly menu plan so you know which foods are needed for which dishes each day. This requires more organization, but it will help you. And most importantly, you'll waste significantly less food!
2. Give vegetables and boiled potatoes a second chance
Many vegetables are delicate and do not look so nice after a short time. But how about simply "packing" them nicely, because then it doesn't really matter anymore - even cooked potatoes are used differently in this way for once. Find out below how easy it is to deep-fry with AMC.

Do you still have leftover bread that needs to be used? How about a sweet bread pudding and a delicious fruit compote? With the steaming lid EasyQuick from AMC, you only need one cooking zone to do this, and on the Navigenio, it's even temperature and time controlled.
Check out further below what other suggestions we have for using leftovers.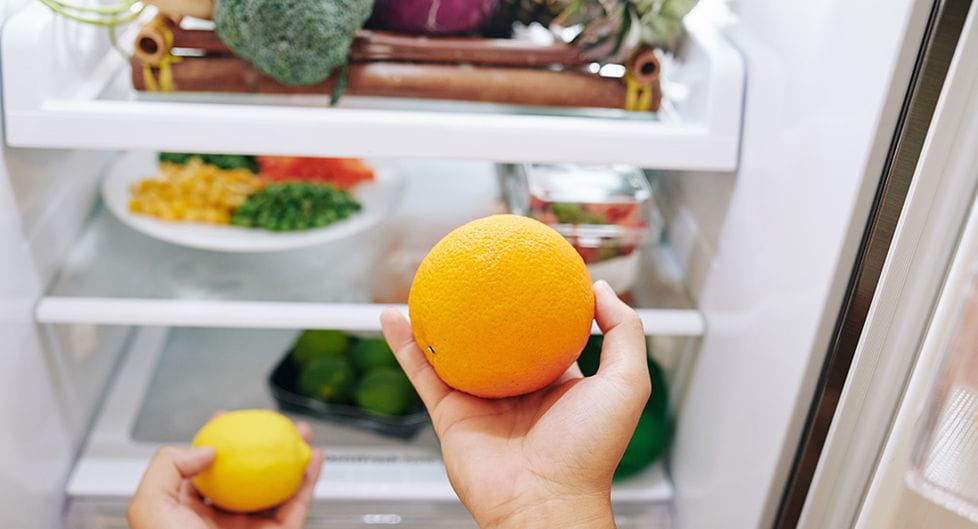 3. Learn how to store your food properly
Correct storage techniques vary depending on the food. Incorrect storage can lead to a shortened shelf life. Which foods need to be stored in the refrigerator? Which ones don't? What should be stored in the cool cellar, and what should be kept in the dark pantry? Eggs are best stored in the refrigerator, but vegetables with a high water content, such as tomatoes, are better left out. Potatoes like it cool and dark in a well-ventilated place.
Educate yourself on proper storage and your food will last much longer! Here you will find a list with the correct storage instructions for meat, dairy, and produce for maximum savings.


4. Do not throw it away too soon

Did you know that food is usually edible for longer than the best-before date indicates? Unfortunately, many people throw food into the trash sooner than necessary – even though it would still be usable. The best-before date on the packaging only serves as a guide. With it, the manufacturer guarantees the perfect quality of the food. But after the expiration of this date, it can very often still be kept and eaten without any problems. The simple rule here is to trust your sense of smell!
Caution: A use-by date is not the same as a best-before date. You should truly follow the use-by date of a food product.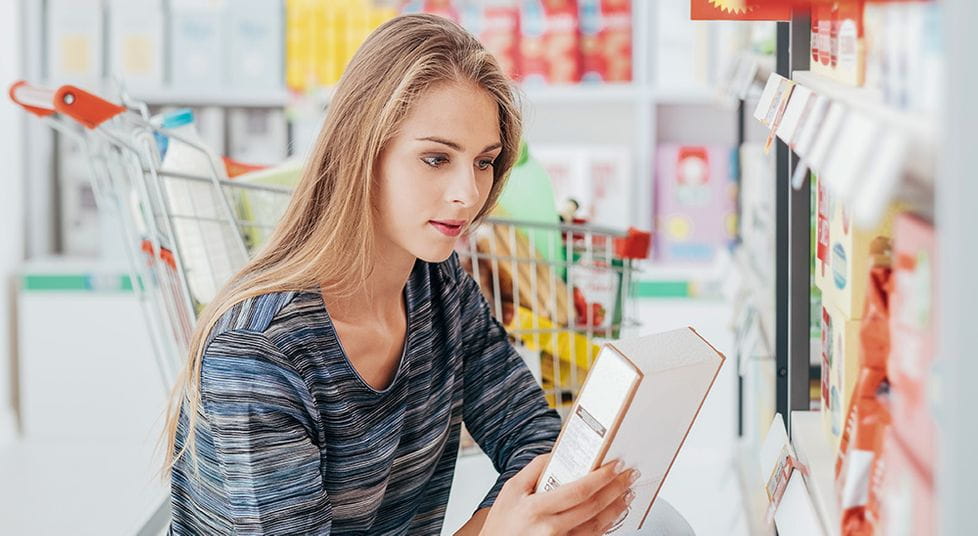 5. Leftovers to go
Many of us have been there: The portion of our restaurant meal ends up being too big and we have to hand over our plate with leftovers to the waiter. We always have a guilty conscience, don't we? This can be easily remedied: Be brave and simply have the leftovers wrapped up. Reheated the next day or spiced up with new, fresh ingredients, the leftover meal is sure to taste just as delicious! A doubly sustainable approach is to simply take a container with you to the restaurant for any leftovers.

As you can see, it's not that hard and we can all do our part. With our practical tips for less food waste in your kitchen, we hope we could give you some helpful motivation.

Got leftover food in your kitchen and want to turn it into a tasty dish? Discover our delicious AMC recipes below, which you can prepare quickly and easily from leftovers such as old white bread, ripe plums or various vegetables.