When ordering a pizza at your favorite Italian restaurant you can suddenly choose from different types of dough, such as gluten-free dough? This has become part of normal everyday life today and – whether you are in a restaurant or use a delivery service – dishes without gluten can be ordered everywhere. The gluten-free diet, too, has already solidly established itself in modern food culture.
What is gluten?

Gluten is found in seeds of numerous cereals: wheat, barley, spelt, rye, as well as green spelt, triticale and related cereals such as emmer wheat, einkorn wheat and kamut. Gluten has several functions, such as being an important storage protein as well as binding water and stabilizing. As gluten is also a good emulsifier and flavor carrier, it is also often found in convenience foods and sauces.

Gluten is needed as a glue, allowing bread or pizza dough to rise nicely and keeping the dough together. The combination of water and gluten forms sticky gluten protein, creating the dough structure for pastries and bread.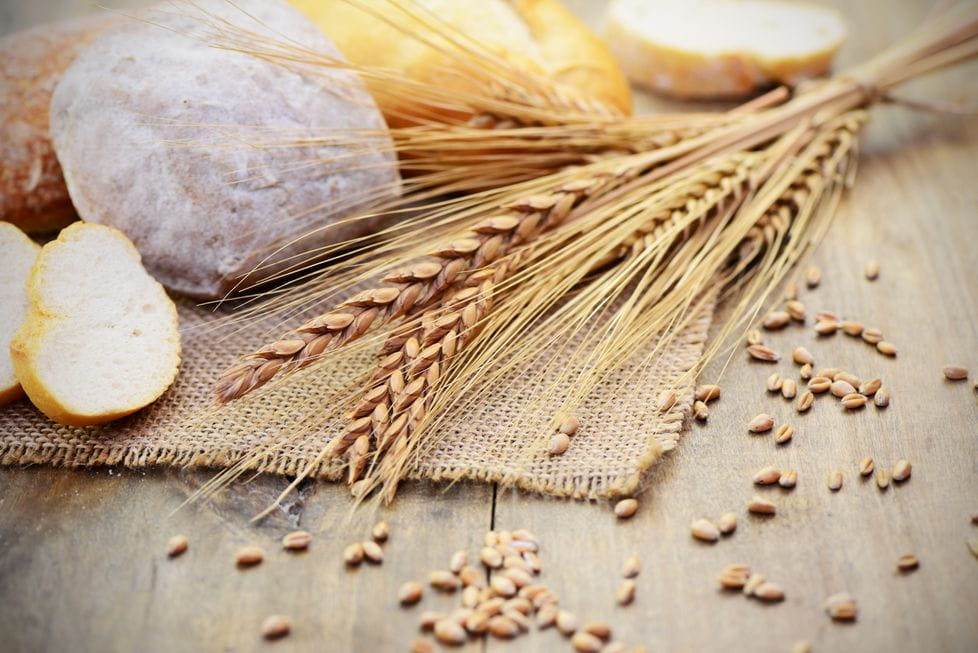 Celiac disease – when gluten becomes a dietary problem

Gluten nevertheless has its downsides. The autoimmune disorder celiac disease is triggered by gluten. Eating foods containing gluten causes an immune reaction in the intestines of people suffering from celiac disease. This reaction leads to chronic inflammation of the inner wall, or mucosa, of the small intestine. Such a reaction can even be triggered by mere traces of gluten in the food. Celiac disease is one of the most common intolerances worldwide today, occurring in both children and adults.

There is only one treatment for celiac disease and it's simple: lifelong avoidance of gluten-containing foods. This is unfortunately still the only treatment option for celiac disease. The fact that there is now a wide range of products without gluten makes it easy to adhere to a strictly gluten-free diet in today's world. Gluten-free nutrition allows those affected to lead a healthy lifestyle that is free of symptoms.

But what types of foods do not contain gluten? We show you a helpful overview of gluten-free products in the next chapter.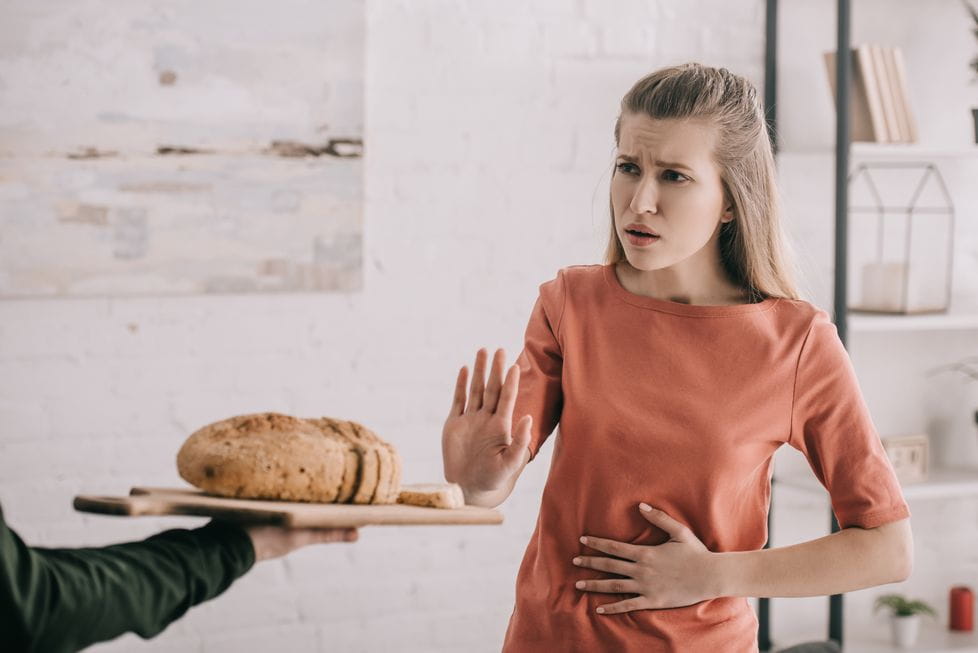 Suitable foods without gluten

All foods that do without sticky gluten protein or are not processed with wheat flour are gluten-free. You are a bread lover, but you are not allowed to eat foods that contain gluten? A tasty alternative is protein bread or potato bread. Not keen on giving up porridge for breakfast? Just replace the oats with buckwheat, rice, millet or soy flakes. If you're craving something sweet and want to bake, you can simply use ground nuts or almond flour instead of wheat or spelt flour. Below we have some delicious gluten-freerecipe inspirations for you!

An overview of gluten-free foods
Grains: Maize, rice, millet, buckwheat, quinoa, amaranth, locust bean gum, potatoes, chestnut

Fruit: All fruits and nuts

Vegetables: All vegetables and pulses

Milk products: Milk, natural yoghurt, cream, cream cheese such as ricotta, mascarpone, mozzarella, parmesan cheese

Meat, fish, egg: All types of meat and fish, egg

Fats, spices, sauces, baking ingredients: Vegetable oils, butter, margarine, lard, pure spices, salt, pepper

Sweets and sweeteners: Honey, sugar

Drinks: Soft drinks such as cola, coffee beans, tea, pure fruit juices, sparkling wine, prosecco, wine, clear brandies

Gluten-free cooking with AMC Secuquick softline

Fresh vegetables or unseasoned and unbreaded meat are particularly suitable foods for people who need to eat a gluten-free diet for health reasons. AMC Secuquick softline is ideal for the preparation of many gluten-free foods.

The Secuquick softline quick cooking lid fits a variety of AMC pots and has a wide range of uses. It also cooks all dishes in a vitamin-friendly manner and as quickly as possible. The two pressure cooking programs Soft and Turbo are available for this purpose. Robust foods such as meat or legumes can be very quickly prepared using the Turbo pressure cooking program. Fresh vegetables or gluten-free pasta can be cooked in a particularly vitamin-friendly manner using the Soft pressure cooking program. Secuquick softline can also be used to prepare delicious risotto, polenta or potatoes (none of which contain gluten) in a way that preserves vitamins.

Get delicious recipe inspirations now and discover delicious and healthy gluten-free recipes in the next chapter which you can cook using AMC Secuquick softline!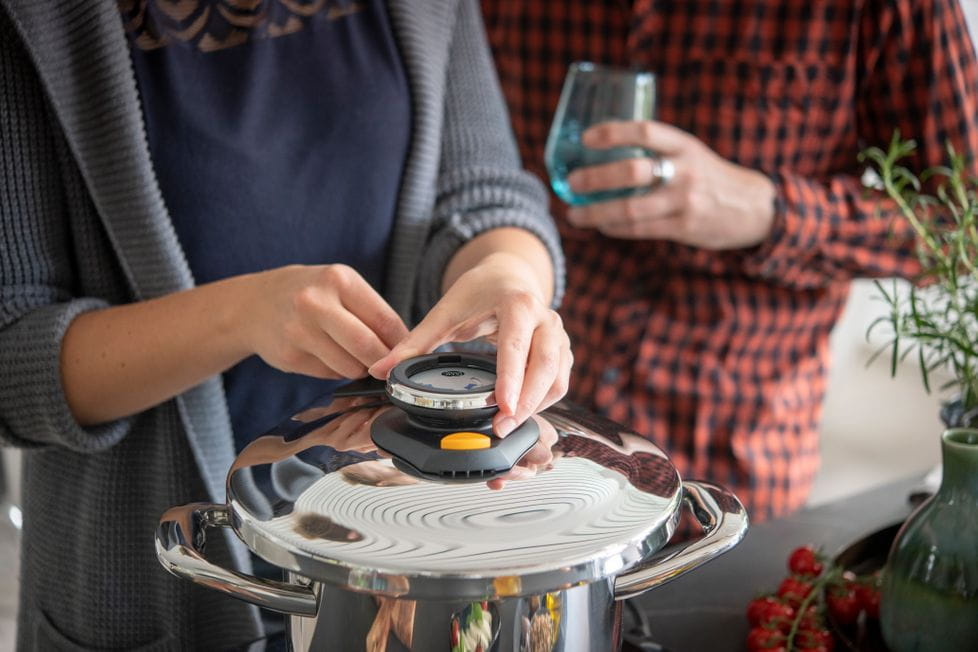 Delicious recipe ideas without gluten

In order to help you cook without any gluten, we have put together a few clever gluten-free recipes for you to try. All the dishes were prepared easily and quickly using Secuquick softline. Gluten-free and delicious!

1. Gluten-free one-pot "baked feta" pasta

You can find this delicious recipe here.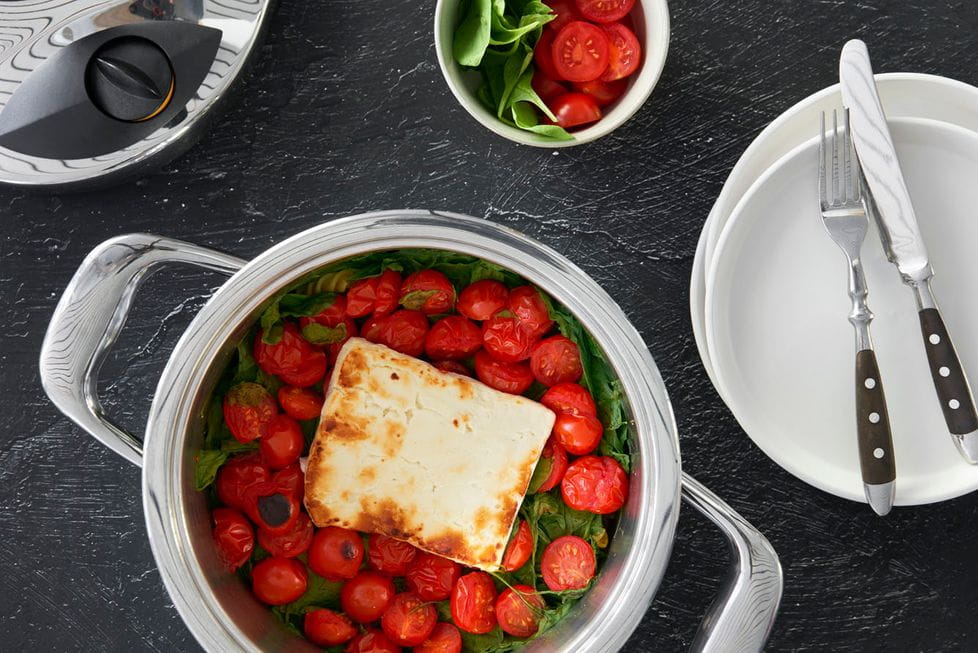 2. Oriental lamb stew with herbs and yogurt

Click here for the recipe!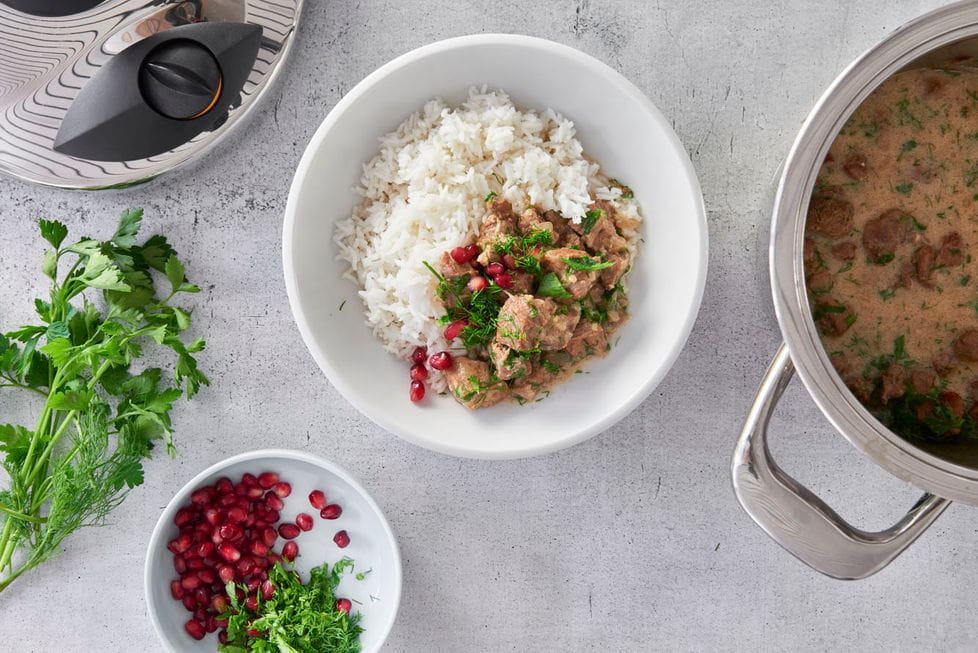 3. Parsnip soup with two different toppings

Try it now and enjoy! You can find the recipe here.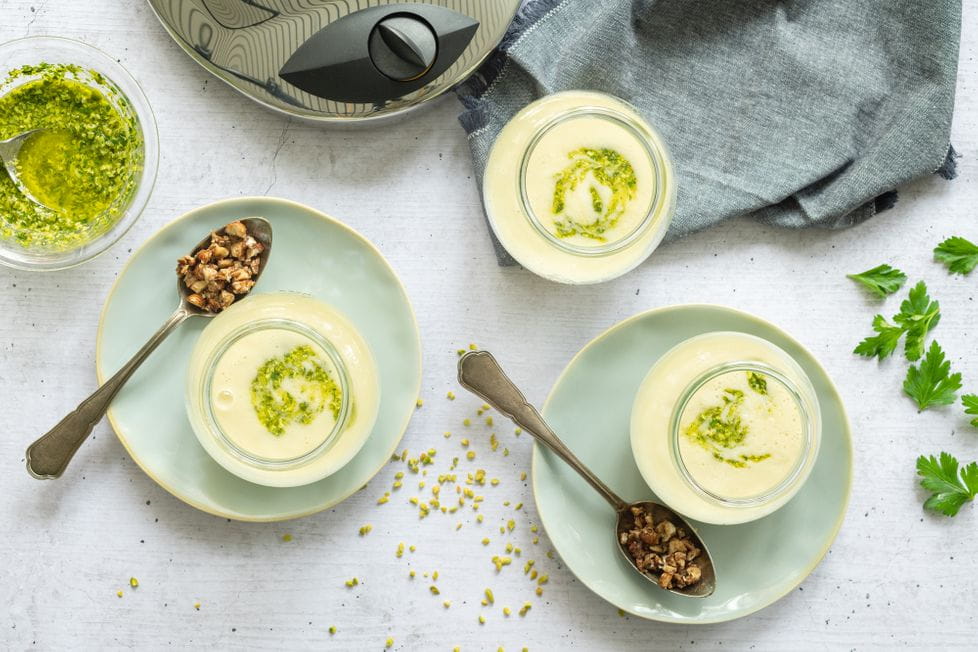 4. Carnitas with pickled onions

The recipe for this delicacy is here.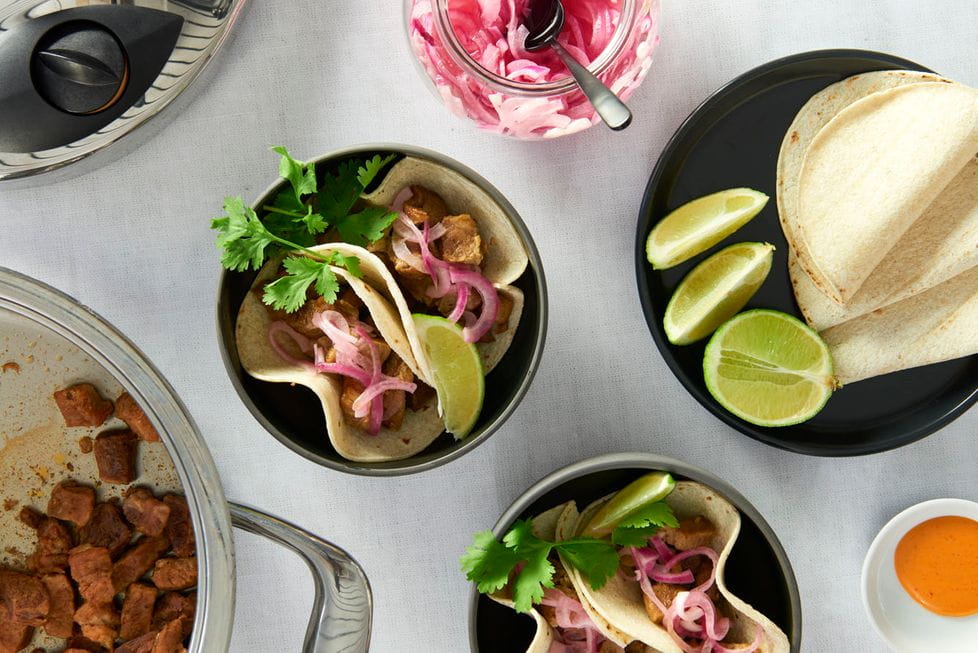 Want to discover more inspirational and delicious gluten-free recipes? Then become a member of our Recipe Community!

If you have any questions or comments, write to us in the forum.